"The Mountains are howling, and I must go."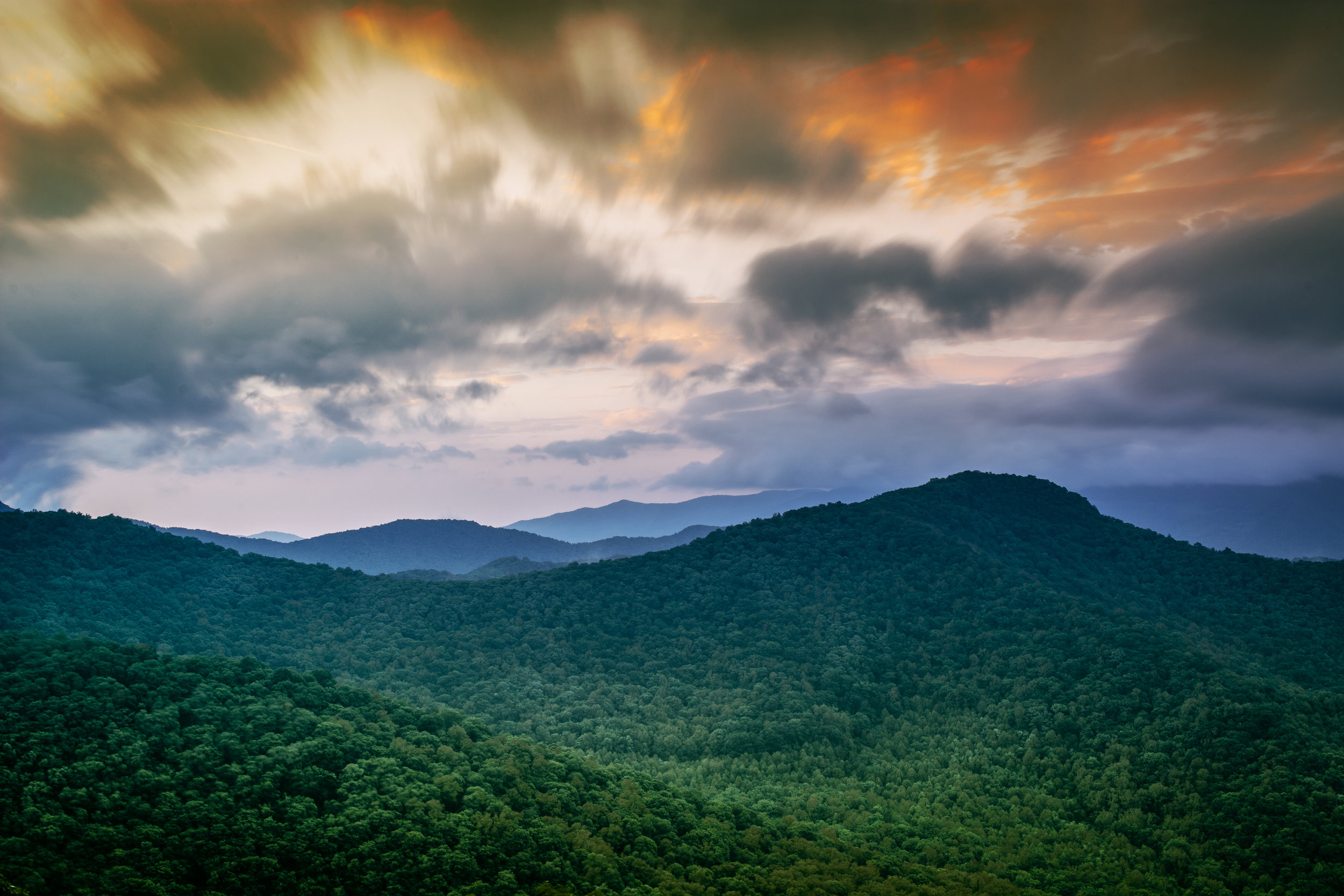 We are retiring some of our favorite shirt styles and wanted to let you know that they are all up for grabs! Click below on which style you like best to shop!
Dear Friends, Supporters and Believers in Full Moon Farm,

Our last newsletter and my story about the heartbreak of rescue, budget constraints and issues facing Full Moon Farm, brought a response unlike we have ever experienced. The story of our emergency was picked up by our local TV station, WLOS. wlos.com/news/local/buncombe-county-wolfdog-rescue-makes-a-plea-for-donations-as-expenses-add-up

Our thanks to all of you, John Le, WLOS and the power of the internet and social media, we exceeded our goal. Our veterinarian bill was paid, some of our vehicles repaired, obligations met and we have a reserve that will guarantee our food bill will be paid each week.

The 12 animals in the rescue that broke my heart are all regaining health. The 5 puppies have all been placed into loving forever homes who met my strict requirements. The puppies parents have been at a trainer's in Ohio for rehabilitation and training. They are doing wonderfully and will be looking for their forever home soon. A big thank you to Alicia Bloomfield at Faithful Dog K9 Training - www.facebook.com/FaithfulDogK9Training/

We are currently hoping to replace our aging transport van. Old Reliable has 265,000 miles on her and I do not trust taking her too far out of town. Our Golf Cart has not run for nearly a year.☹

If you have any contacts for repair for a Yamaha Golf Cart or a vehicle dealer that may be willing to donate or substantially discount a 15 passenger van, (we take out the seats) or a cargo van with REAR AIR, please email me – nancy@fullmoonfarm.org.

We are gearing up for our 13th Annual Full Moon Farm Pawty for wolfdogs and their people on the 31st, the September and October Howl In's, as well as many events for Wolf Awareness Week October 20 through 26, 2019.

We are now partnered with Cellars Wine!
With the Holiday's coming up, how about the gift of wine!
It's Memorable, Fast, and Easy! Also, 15% of your purchase will directly be applied to Full Moon Farm, not only will mom be getting great wines, but you will also be supporting a great cause.
Use code GBFULLMOON19 at checkout to donate 15% to Full Moon Farm.
"Without Wolves, there would be no Dogs."
Getting Involved
There are plenty of ways to help at Full Moon Farm. Whether it is volunteering, donating to our Amazon Wishlist or Sponsoring a Wolfdog.
Events
Find out when the Farm is having open events to the public and come hear some of the Wolfdogs stories and meet many of the volunteers.
Meet Our Volunteers
Meet our Wolfdogs through the eyes of our volunteers by reading stories of their past experiences with their favorite animal.
Outside of Black Mountain...
Nestled on 17 acres in Black Mountain, North Carolina; Full Moon Farm Wolfdog Sanctuary serves as a place of salvation and solace for many misunderstood Wolfdogs.